Where to Stay, What to Do and Where to Eat: Airbnb Hosts' Guide to Montréal
Montreal is in a constant state of reinvention. From its temperate summers to snowy winters, the stylish Quebecois city seems to evolve in tandem with its climate. But the Montrealers we spoke with all agreed on one point: No matter the weather, Montreal locals are out to play, and with the launch of Airbnb Experiences in this dynamic city, you can be too.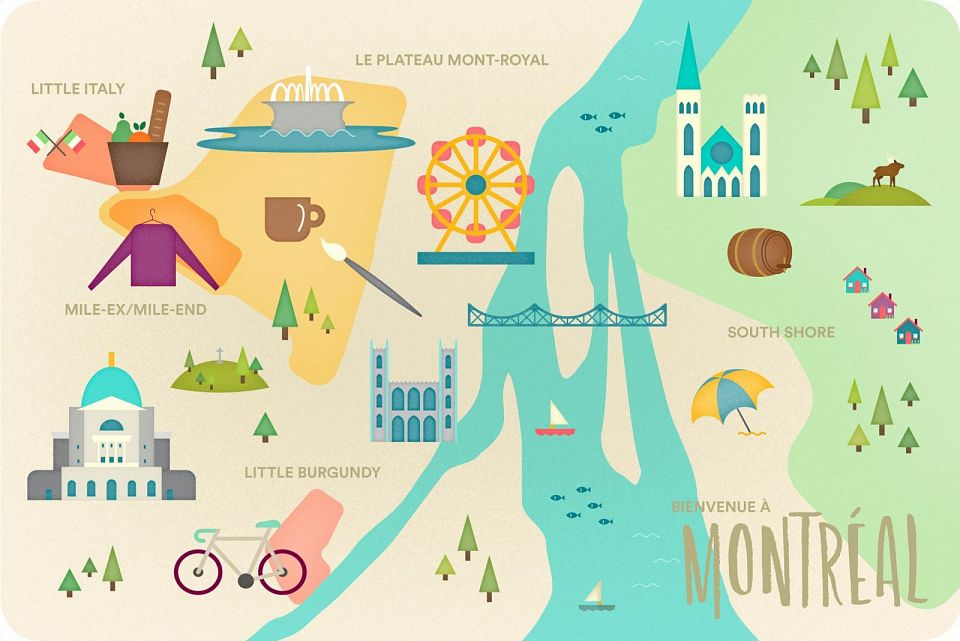 With dozens of colorful neighborhoods packed with bustling arts & nightlife, an exciting culinary scene and expansive parks, there's much to explore beyond the iconic Basilique Notre-Dame and plates of poutine. (Though don't skip the poutine.) To narrow down the possibilities, we asked Montreal Airbnb hosts for their advice on where to stay, what to do and what to eat in some of the city's popular neighborhoods.
Source: Airbnb