Top 10 romantic camping spots in Europe, Down Under and North America

Looking for the perfect destination for a romantic caravanning journey this Valentine's Day? Peer-to-peer motorhome rental platform company SHAREaCAMPER hand pick their favorite spots to pitch up and enjoy the scenery with a loved one.

CANADA - LONG BEACH, TOFINO
On the west coast of Vancouver island in British Columbia lies Tofino, a sweet and sleepy surf town that comes alive in the summer, but has its own unique charm all year round. With extensive beaches, waves perfect for surfing and bodysurfing, thick forests great for hiking, and calm waters for kayaking, this is the perfect spot for an active vacation. Take a long walk on the seemingly endless beach, dotted with driftwood and mussels, and stop to watch a spectacular sunset. Tofino is also a great spot for whale watching.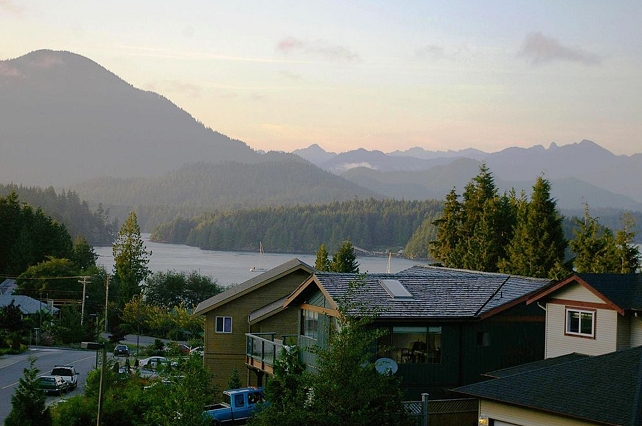 photograph by Olivier Lévy distributed under a CC-BY 2.0 license.

USA - CALIFORNIA'S HIGHWAY 1 AND BIG SUR
A perfect stretch to drive your camper, Highway 1 offers the chance to just pull over and set up in wherever catches your eye. Framed by mountains on one side and the Pacific on the other, Big Sur Coast (between San Simeon and Carmel-by-the-Sea) is the most beautiful, stirring, and romantic section of the highway. The route runs North-to-South through the state of California along the Pacific coast and has been named a National Scenic Byway.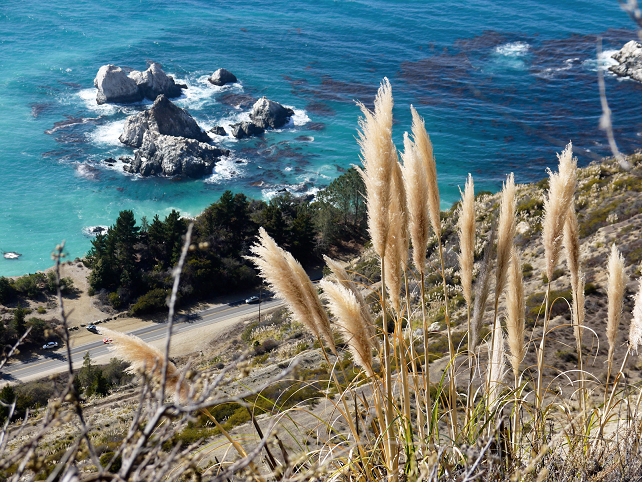 photograph by Bring Back Words, distributed under a CC-BY 2.0 license.

GERMANY - RAMSAU NEAR BERCHTESGADEN
Ramsau, a small town situated among the highest peaks around Berchtesgaden in the Alps, offers couples the chance to enjoy the restorative mountain climate while they take in the views of the famous blue glaciers. In the valley, also it's possible to make a trip to St. Sebastian's church, a world famous landscape painting motif. Ramsau lies near the Alpenstraße, a winding highway running 450 kilometers through the mountainous south of Germany - a stunning route to travel by caravan.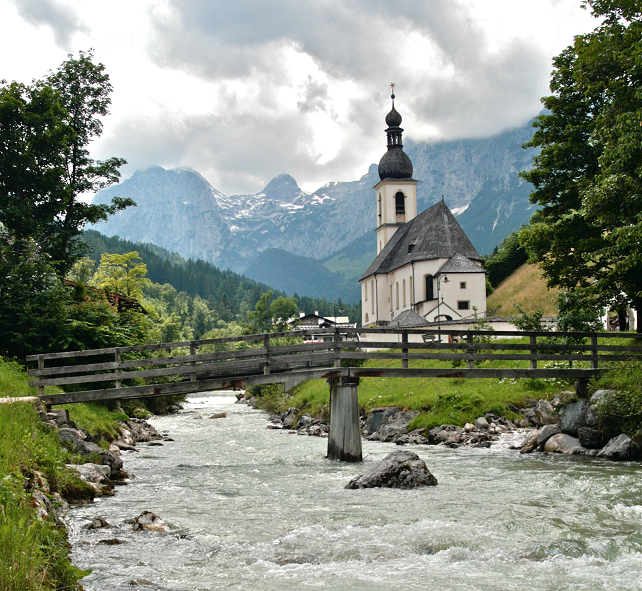 photograph by Francoise Philipp distributed under a CC-BY 2.0 license.
THE NETHERLANDS - GIEETHORN ON LAKE MOLENGAT
This idyllic town in the Overijssel province is surrounded by endless lakes and woodland. The thatch-roof farms on peat islands are connected by over 170 wood bridges on what was once the old peat-cutters' settlement, and is reachable by a network of footbridges or with a typical Giethoorner boat.


Photograph distributed under a CC0 1.0 Universal license.

GREAT BRITAIN - LAKE WINDERMERE
The Lake District in northwestern Great Britain is a natural conservation area and is home to England's largest natural lake. The region provides a picturesque landscape of lakes and small hills, perfect for walking vacations and camping. Romantic adventurers can expect to wake up to a view of fog on the lake's surface and morning dew shining on grassy hills. It's an ideal spot for nature lovers and seekers of rest and relaxation.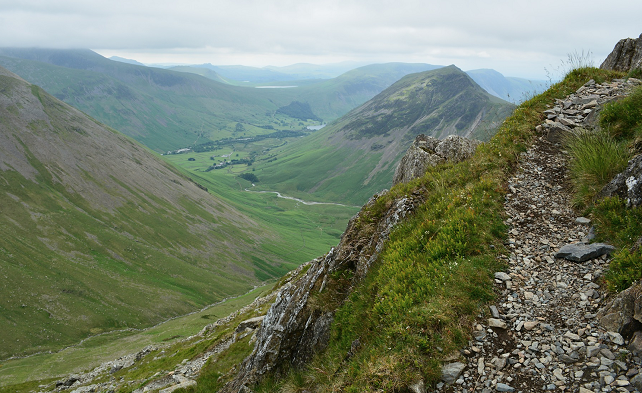 Photograph distributed under a CC0 1.0 Universal license.

SWEDEN - LAKE ÖLJAREN
The Södermanland province, between Katrineholm and Eskilstuna is an area of stunning natural beauty and history in Sweden. On hot days, the lake offers a cool refreshing break or the chance to relax in the sun. Visitors can also tour the romantic estate Julita (Julita Gård) with its historical buildings, endless parks, diverse gardens and much more.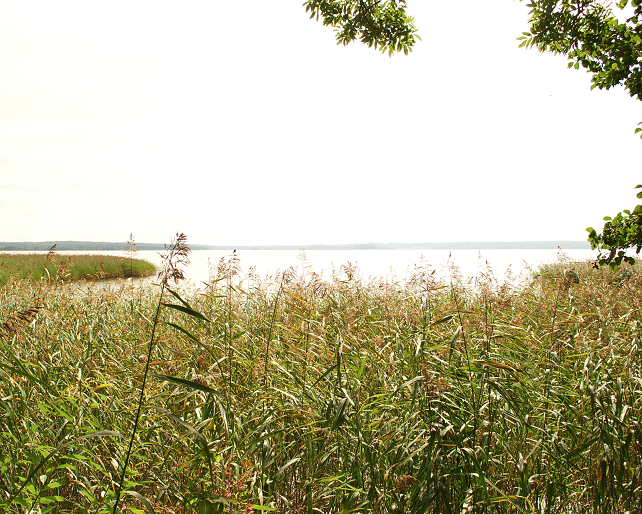 photograph by Magnus distributed under a CC-BY 2.0 license.

PORTUGAL - PRAIA DO TELHEIRO
Praia do Telheiro is a breathtaking beach northwest of Sagres with great surfing opportunities. Beyond the beach, campers may be able to park for free, depending on season and conditions, right on the cliffs with a view of the Atlantic. You can enjoy the wild, raw atmosphere of towering cliffs right from your caravan! A favourite of ours here at SHAREaCAMPER.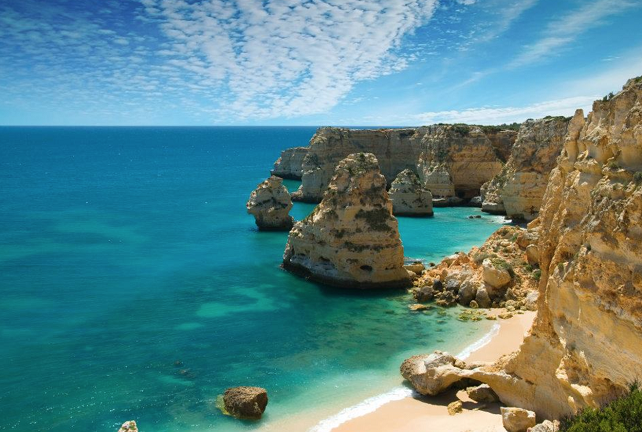 photograph by Wikimedia Commons user Ricard12 distributed under a CC-BY 2.0 license.

FRANCE - LYON (THE MARKETPLACE AT CROIX-ROUSSE)
Campers should consider a stop at the marketplace in Lyon, where they can park for free for their first night. Since the times of silk weaving, the Croix Rousse quarter of Lyon has always belonged to artisans. With a similar, though smaller, feel to Montmartre in Paris, more and more people have moved here in recent years seeking the vibrant theater, music, and literature scene. The neighborhood offers plenty of boutiques and the gastronomy enjoys a worldwide reputation for its diverse mix of Alpine and Mediterranean cuisine. It's best to secure a spot towards the edge, since market vendors set up their stands in the early morning.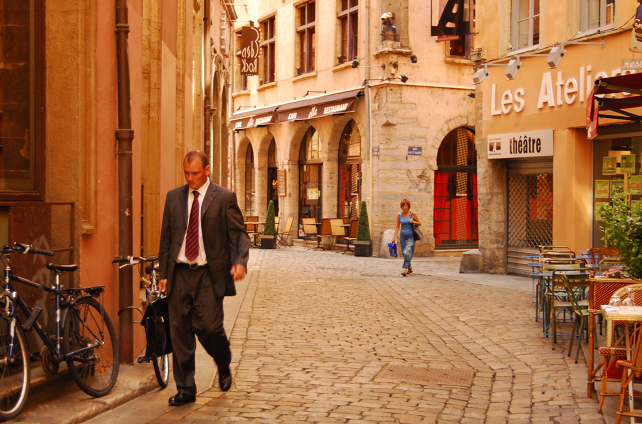 photograph by Flickr user Trishhhh distributed under a CC-BY 2.0 license.

AUSTRALIA - SEAL ROCKS, NSW (SUGARLOAF POINT LIGHTHOUSE)
Campers can park close to the beach and enjoy breathtakingly clear views of the stars in the night sky. Plus, it has super waves for surfing. This small town in New South Wales lies 275 kilometers northeast from Sydney, a hub for adventurers, surfers and SHAREaCAMPER holidaymakers.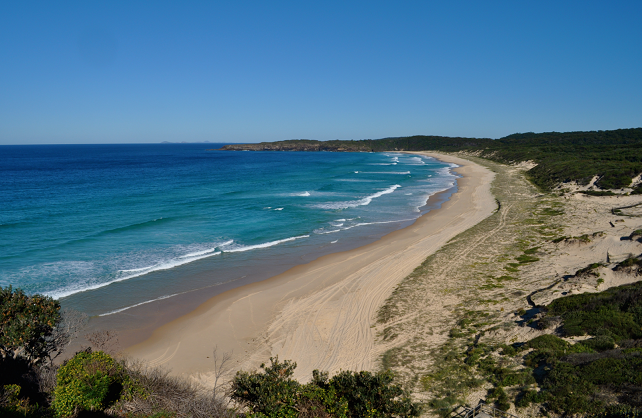 photograph by Bob Freijs distributed under a CC-BY 2.0 license.
NEW ZEALAND MOUNT COOK (AORAKI IN MAORI)
Mount Cook is a glacier at the center of the southern island. During the day, couples can go hiking along one of the numerous trails and enjoy the stunning scenery around the nearby Lake Pukaki. After watching the setting sun dip below the glacier in gleaming shades of red, we suggest taking in a moonlit Mount Cook or stargazing under the perfectly clear night sky.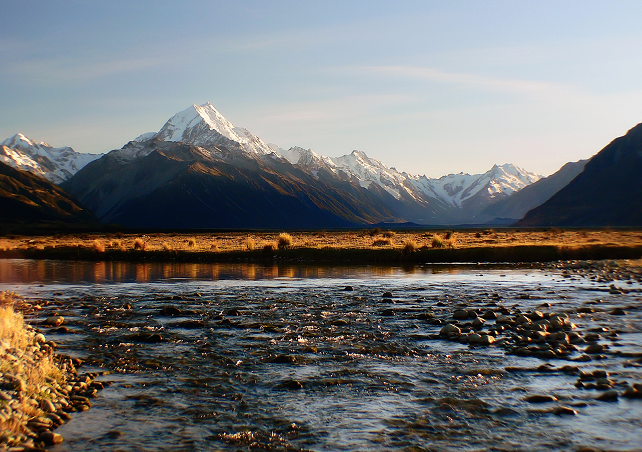 photograph by Bernard Spragg.NZ distributed under a CC-BY 2.0 license.

Source and photo credits: SHAREaCAMPER
---
About SHAREaCAMPER:
Founded in 2014, SHAREaCAMPER is the world's first global camper sharing brand. The company vision is to bring the joy of camping to more people around the globe and to make camper rental more personal. SHAREaCAMPER has offices in Germany, Australia and New Zealand and is more than just an online platform. We ensure that the vehicles and the travellers are covered while on the road, 24/7 roadside assistance and dedicated local operations and services teams.