Record Number of Chinese Tourists Visited Los Angeles in 2016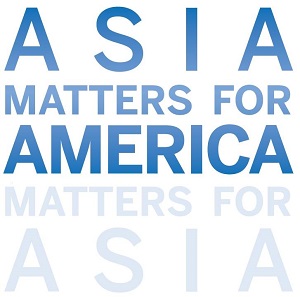 Truly reflecting the "US-China Tourism Year", Los Angeles, California became the first US city to surpass 1 million visitors from China in one year.
L.A. welcomed over 47.3 million tourists in 2016, breaking visitation records for the sixth consecutive year as announced by Mayor Eric Garcetti, and Los Angeles Tourism & Convention Board (L.A. Tourism) President & CEO Ernest Wooden Jr.
Having not even ranking in the top 10 international markets a decade ago, China surged to become the second largest source of international visitors to L.A., behind Mexico. China alone contributed 75% of L.A.'s overall international growth, and the number of Chinese visitors grew nearly 22% between 2015 and 2016. According to L.A. Tourism, in 2015, Chinese visitors spent $1.3 billion in Los Angeles, the most of any international market, with the average visitor spending $212 daily, and the average length of stay being 7.3 nights.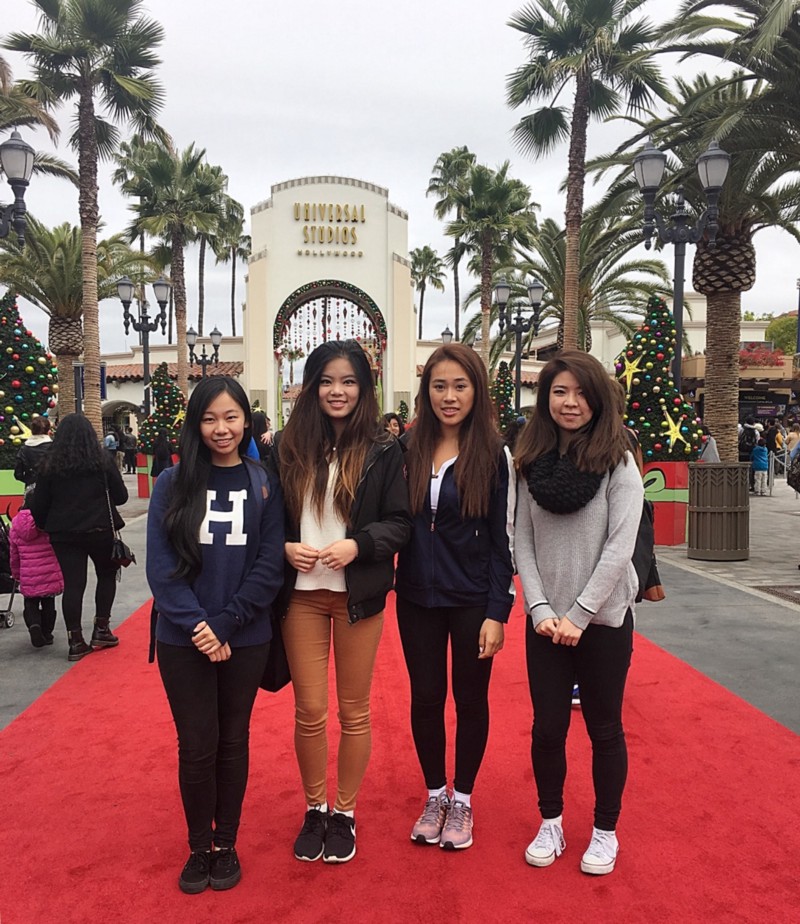 "Chinese visitors are spending more money than others, and they are staying longer," said Wooden Jr. "They are one of our best visitors, and that's why we have such a focus on our marketing efforts in China."
Accelerated marketing strategies in China by L.A. Tourism have clearly produced results. For example, the program "Nihao China" which covers international marketing, business training and online promotions, has fulfilled its role growing and encouraging Chinese visitation to L.A.
Source: Asia Matters for America