8 reasons Why Your Hotel Brand Needs a Mobile App to Succeed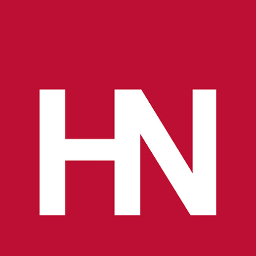 Alexa Robertson is traveling for business. At the airport, she pulls out her smartphone and opens her favorite hotel's mobile app. With a few finger taps, she requests an airport transfer and early check-in, receiving a confirmation notification within seconds. Upon entering the hotel, a welcome message pops up, complete with her booking information and room number. Skipping the front desk line, she heads directly to her room, unlocking it with the app's mobile key technology on her smartphone. A push notification offers her a discount on a spa service, and she immediately books a massage before making dinner reservations and arranging for a car to pick her up the next morning.
In our modern world, people are using their smartphones for nearly everything, with hotel apps and technology playing a key role in the booking decisions of 70 percent of travelers [1]. While third-party apps such as Hotel Tonight, Hotels.com, TripAdvisor, and Booking.com are prevalent for offering travelers low prices and special deals, hotel brands can score points with guests by creating their own mobile apps that go above and beyond these offerings, even beyond reservations and loyalty program management. In the report, "The Mobile Travel Landscape 2016," [2] Phocuswright researchers describe significant advantages for hotels and travel companies that develop their branded mobile apps, pointing out that once an app is downloaded, it can influence purchase decisions, foster loyalty and capture future bookings from a customer.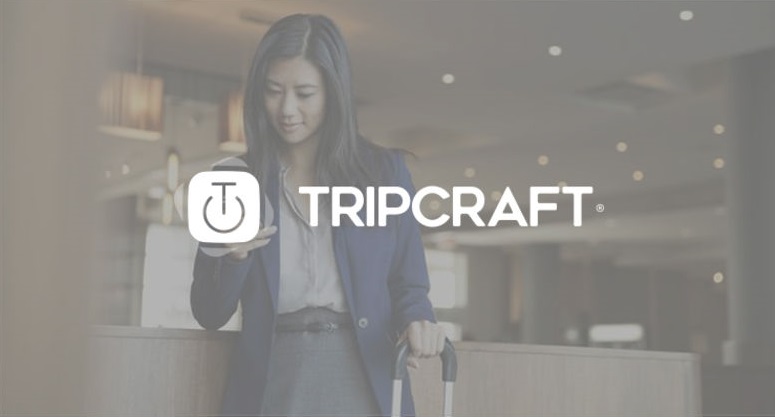 With all signs pointing to the continued rise in mobile booking, let's take a closer look at some of the benefits hotels realize by launching their own brand mobile app.
Personalized experiences
Greater convenience
Enhanced amenities
Improved brand loyalty
Increased revenue
Diminished customer relationships
Operational & financial losses
Competitive disadvantage
Source: Hospitality Net